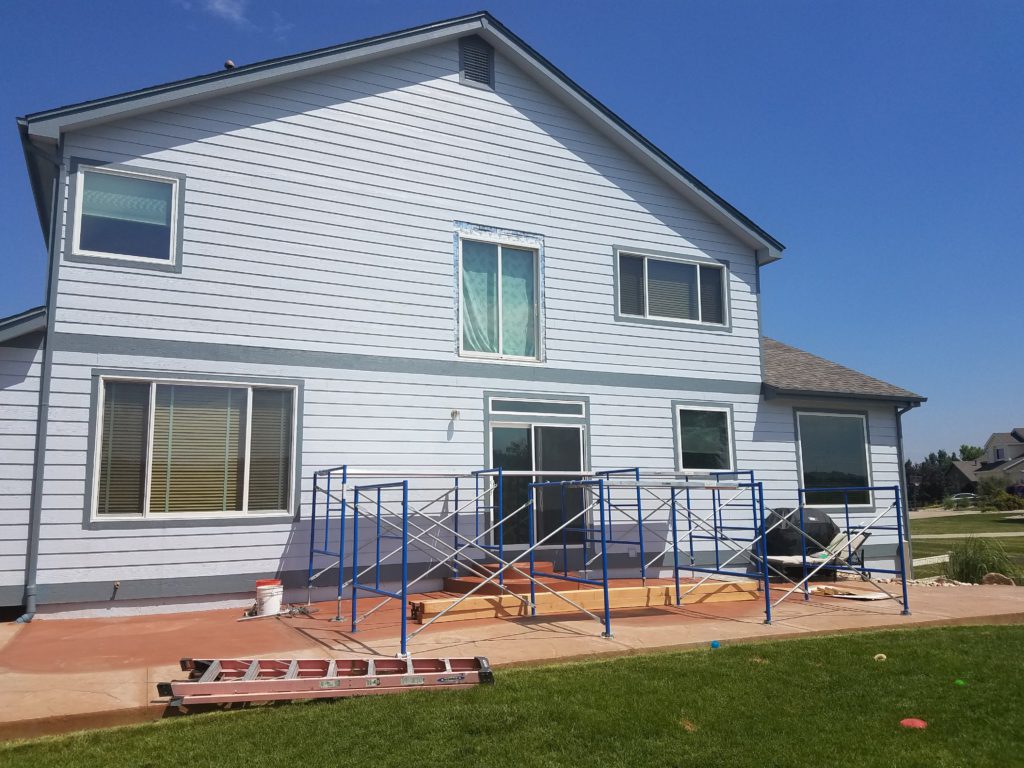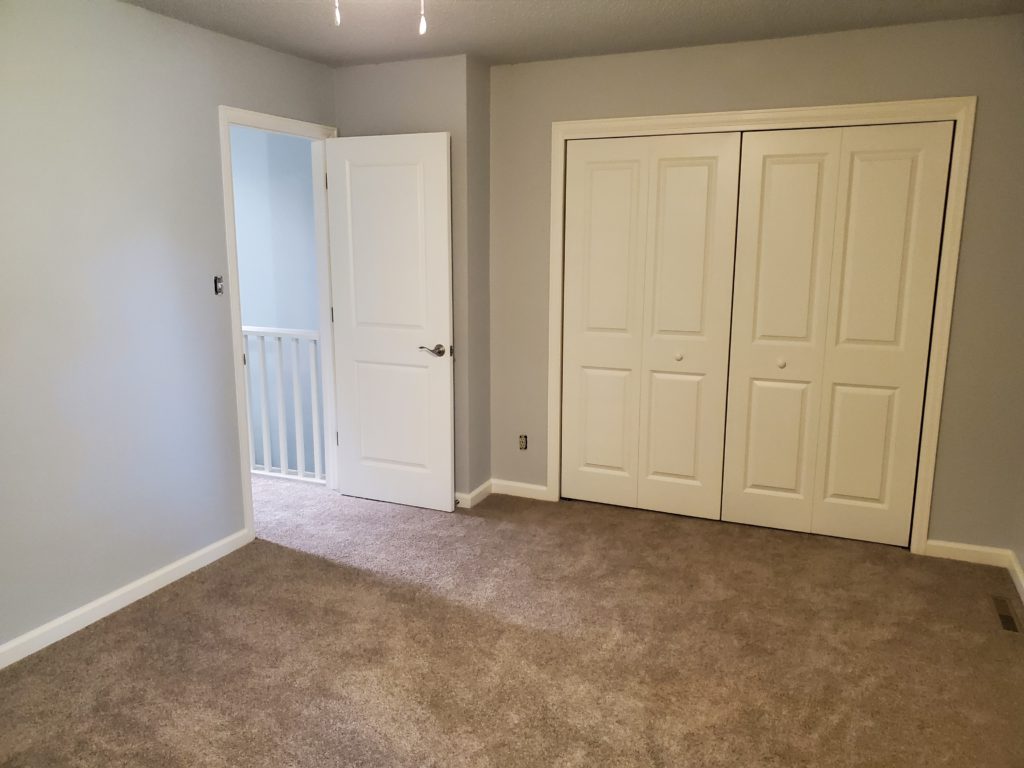 Personalizing your living space is a big part of turning a house into a home.
If you've been living in the same place for years or are moving into a new home, it might be time to consider a fresh look or change something that has been on your mind for years.  All Trades can handle all of your home remodeling projects.  Changing a room layout, or removing a wall to open up your kitchen and dining room, can make your home feel like a new place.
Our remodeling services range from simple alterations, to fully stripping a room down to the studs and rebuilding it in your vision. With 25 years of experience Scott, the owner, will listen to your needs and can offer suggestions that will complement your designs and ideas. We understand that house renovations can be tricky. With our professional remodeling contractors on the job we will make sure it gets done as clean and non-intrusively as possible.
Give us a call and we will provide you with a free in-home consultation and estimate for your home's transformation!  We will work hard to bring your vision to life.
Give us a call for a FREE in-home estimate
Thank you for your business, and your trust.

Our mission is to offer Colorado homeowners a professional and reliable home improvement and remodeling service.

Serving Ft Collins – Windsor – Evans – Greeley – Longmont – Erie – Estes Park
Copyright 2021 All Trades LLC