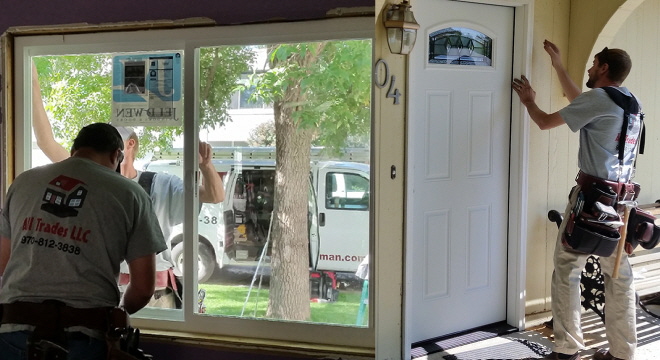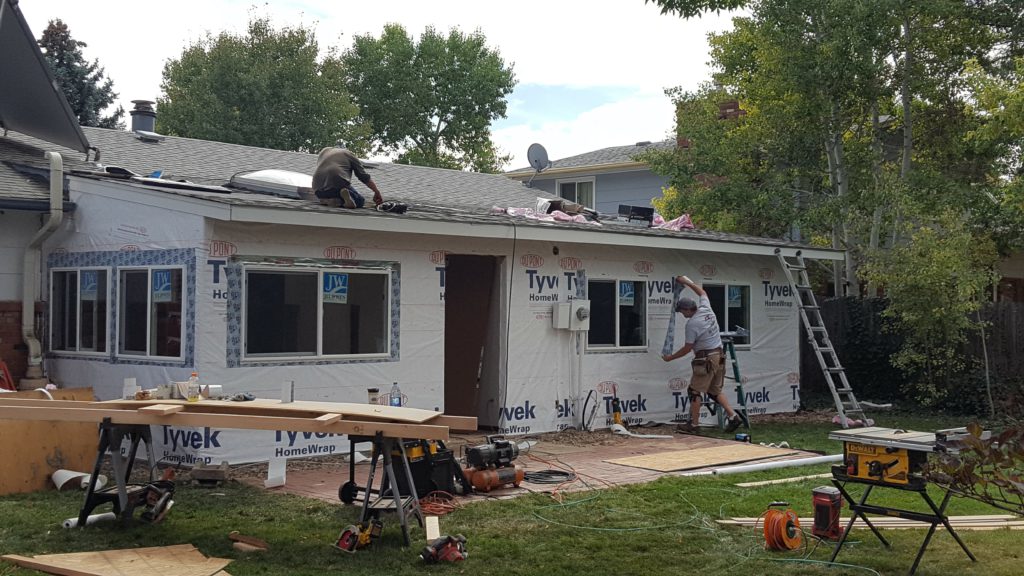 Professionally installed doors and windows
The exterior of your home is the first thing people see, great windows and doors can significantly increase the aesthetics of your home.  Needless to say, the right kind of window and door installations can make a significant impact on your energy bills.  With new technology utilizing low-E materials, your home's internal heating or cooling is less likely to escape.
So, be it storm door installation or window replacement; we've got your back.  Through expertly executed craftsmanship we can remove old doors and windows and perfectly fit new replacements.  The entire look is, then, refined with custom trim work, shudders, case molding, and windowsills.  However, that's not all, we can install or replace sliding glass doors for access to your deck or add French doors to your master bedroom.
Keep in mind, the manufacturing process for windows can take up to 6 weeks.  Call us today and setup an in-home estimate.  After we have estimated the project and agreed on a price, we will order the windows right away.  When they arrive, we can begin working right away!
Give us a call for a FREE in-home estimate
Thank you for your business, and your trust.

Our mission is to offer Colorado homeowners a professional and reliable home improvement and remodeling service.

Serving Ft Collins – Windsor – Evans – Greeley – Longmont – Erie – Estes Park
Copyright 2021 All Trades LLC